NI-CD Rechargeable Battery

1420,1422,1433,1434,1435,1435F,192699-A,193158-3,192600-1

051DWD1051DWDE, 1051DWF, 1051DWFE

4000 Series:4033D, 4332D, 4333D,4333DWDE, 4333DWD, 4033DZ,

6000 Series:6228D, 6228DW, 6228DWBE,6233D, 6233DWBE, 6236DWBE,6236DWDE, 6237D, 6237DWDE,6281D, 6333D, 6333DWBE, 6336D,6336DWB,

6336DWBE, 6336DWDE,6337D, 6337DWDE, 6337DWFE,6339DWDE, 6381D, 6932FD,6932FDWDE, 6933FD, 6934FD,6935FDWDE, 6935FDWDEX

8433 Series:8433D, 8433DWDE, 8433DWFE,

JR Series:JR140D, JR140DWB, JR140DWBE,JR140DWD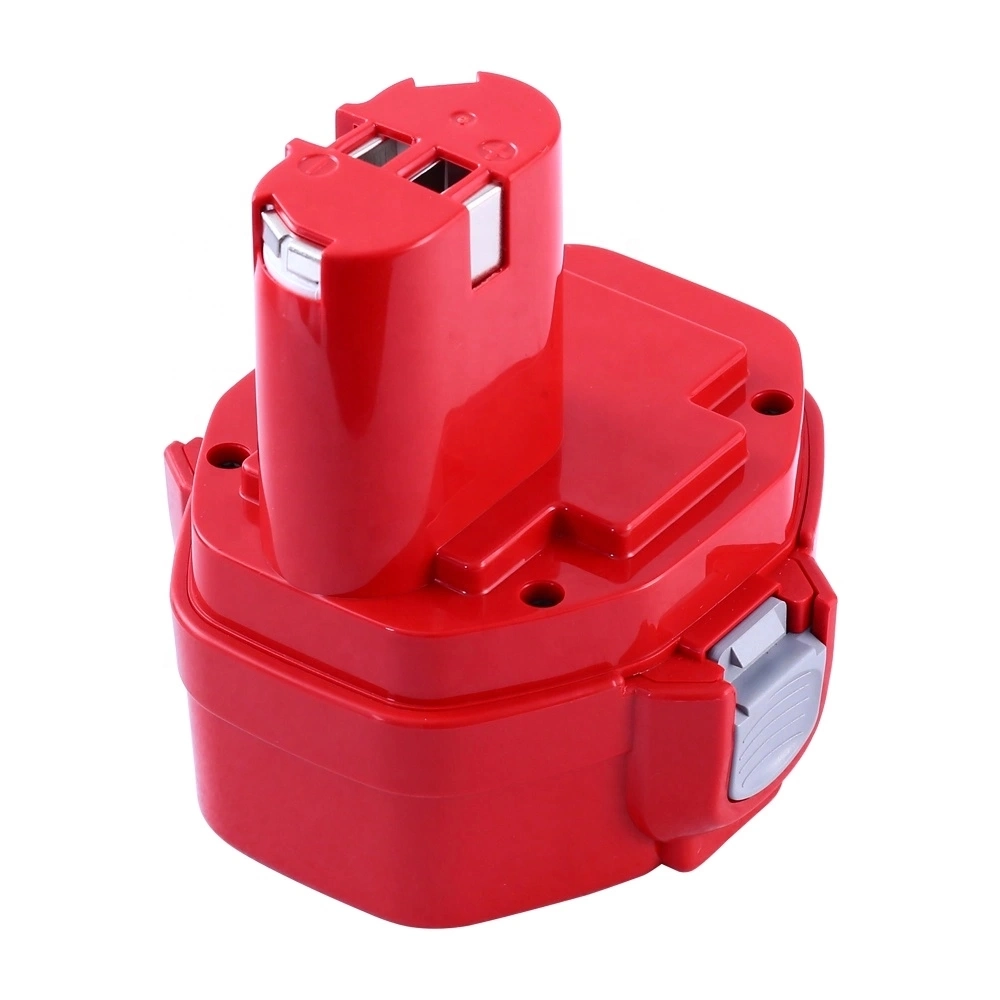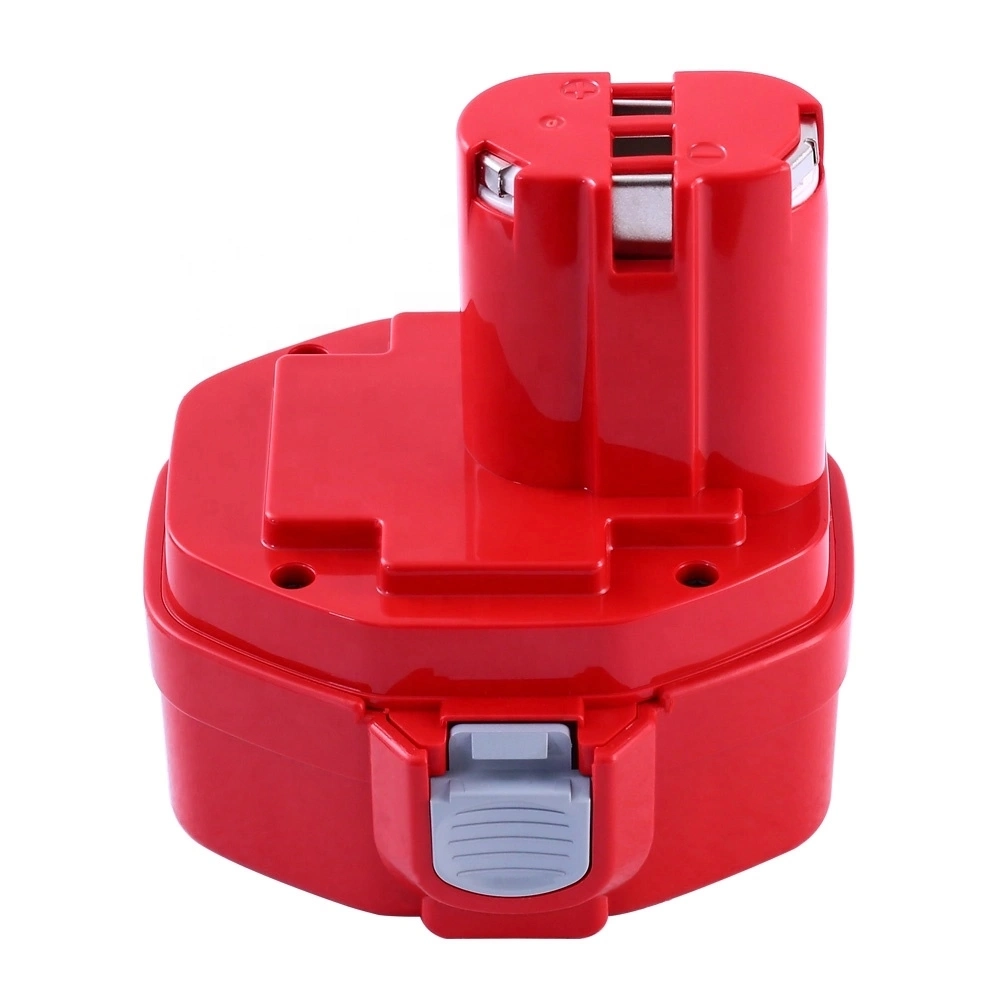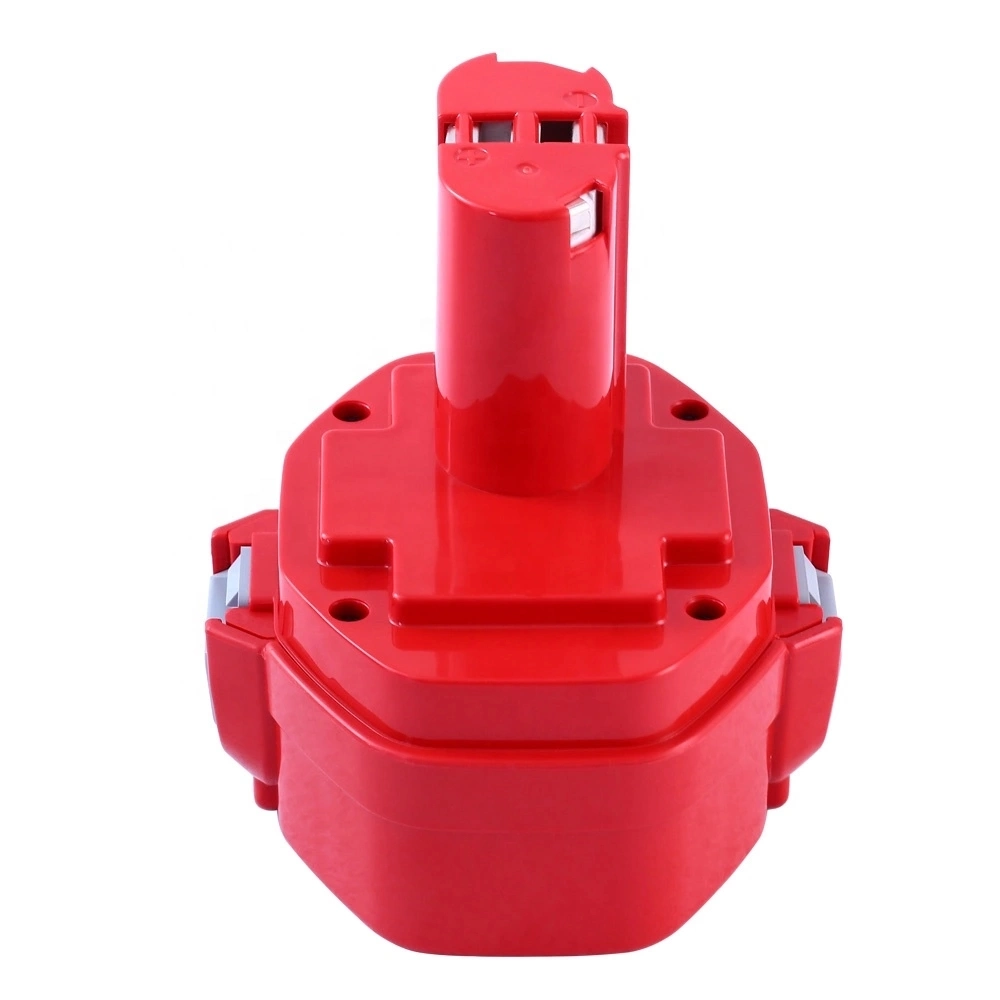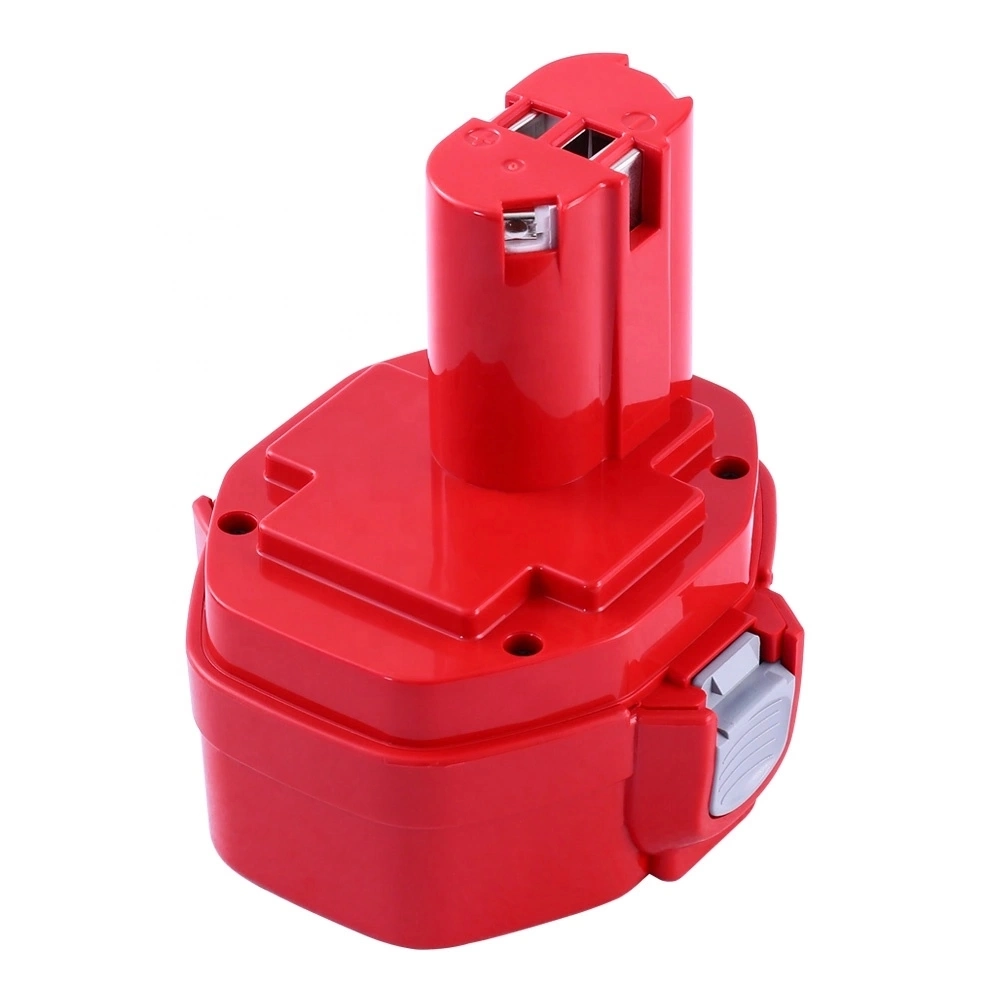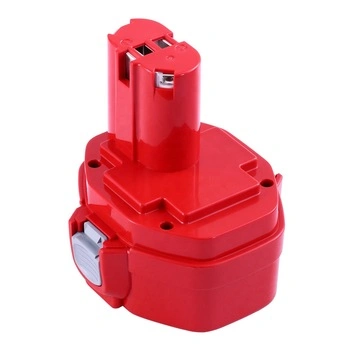 Note:
1. The battery must be fully charged before first use.
2. The battery is stored in a cool and dry place.
3. Do not Separation, extrusion, and impact.
4. Do not put battery into water and fire.
5. Keep away from children.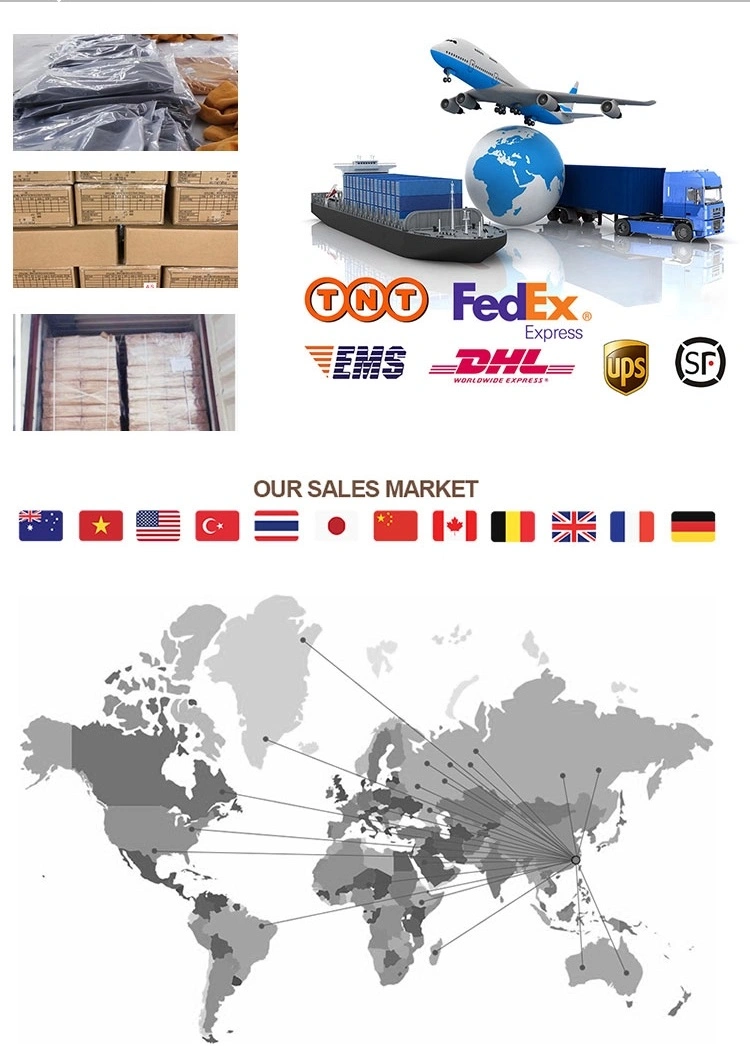 Package:
1.We will pack the products according to the quantity(10 pcs in a carton)
2.There is double protection of protective film and carton outside each product
3.There is also a foam board in the box to prevent it from crashing.

Delivery:
1.We will ship the products within 7-10 working days after receipt of payment.
2.We can ship to you by UPS/FEDEX/DHL/TNT/EMS and so on. Other shipping terms can also be arranged according to specific requirements.
3.Port:Shenzhen
FAQ
Q:Can I get the samples?
A: We can provide samples and return the samples cost in bulk order.

Q: How can I pay?
A: We can accept pay by bank transfer or PayPal.

Q: When it will delivery after payment?
A: Samples will take about 3-5 days. bulk order about 15 days.

Q: Do you accept ODM&OEM service busienss?
A: Yes,we supply OEM&ODM service to customers requirement.

Q: What warranty service do you offer?
A: We take every careful step for our customers, provide a satisfactory and strong backup for their sales and promotion.