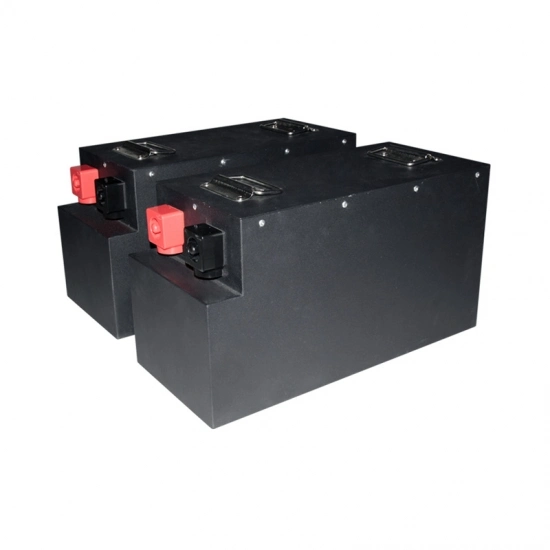 50ah Solar Rechargeable Lithium-Ion/Li-ion/Lithium Battery Pack Cell LiFePO4 Lithium Battery
Safe Battery Chemistry: Our storage battery series are designed with LiFePO4 chemistry battery which has been widely recognized as one of the safest battery technologies. LiFePO4 chemistry features stable structures with low toxicity, well-defined performance, long-term stability. Automotive Standard Cell & Battery Structure Technology : Hejia engineer & technician team bring our expertise at automotive battery R&D and manufacturing standards and technology to the design and structure of the storage batteries.The cells inside are automotive-grade high quality cells, capable of high C-rate charge/discharge to support critical loads such as air condition, water pumps, EV charging, etc.
Easy Installation and Stackablity: Hejia Storage batteries are modular-designed featuring easy installation and stackable up to 16 modules to meet higher energy consumption.
Wide Compatibility: Hejia Storage batteries have commissioned for communication and compatibility with the major inverter and solar charger brands such as Victron, Huawei, Goodwe, Growatt, Voltronic, Kehua, Kstar, East, Luxpower, Megarevo, INVT, Ginlong, Sacolar, Sofar, etc. And the list is to be continued as our engineers are working on testing and commissioning with more inverter and charger brand.
Small self discharge and no memory effect
Compared to traditional lead-acid batteries, this LiFePO4 Solar Storage Battery are:
Lower weight (up to 80% lighter)
Number of cycles is up to 10 times higher
Ultra-fast charging
99% of battery power can be used.
High performance
Low self-discharge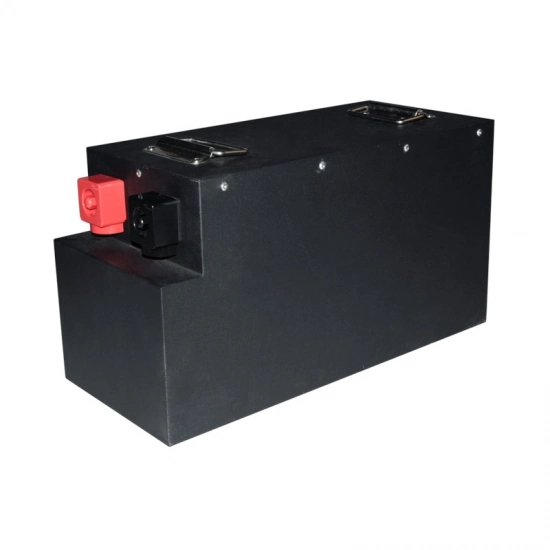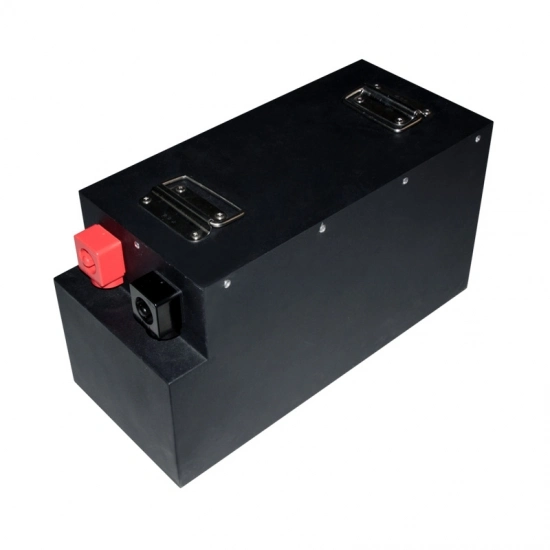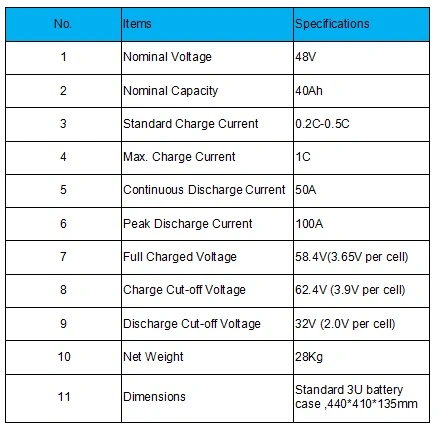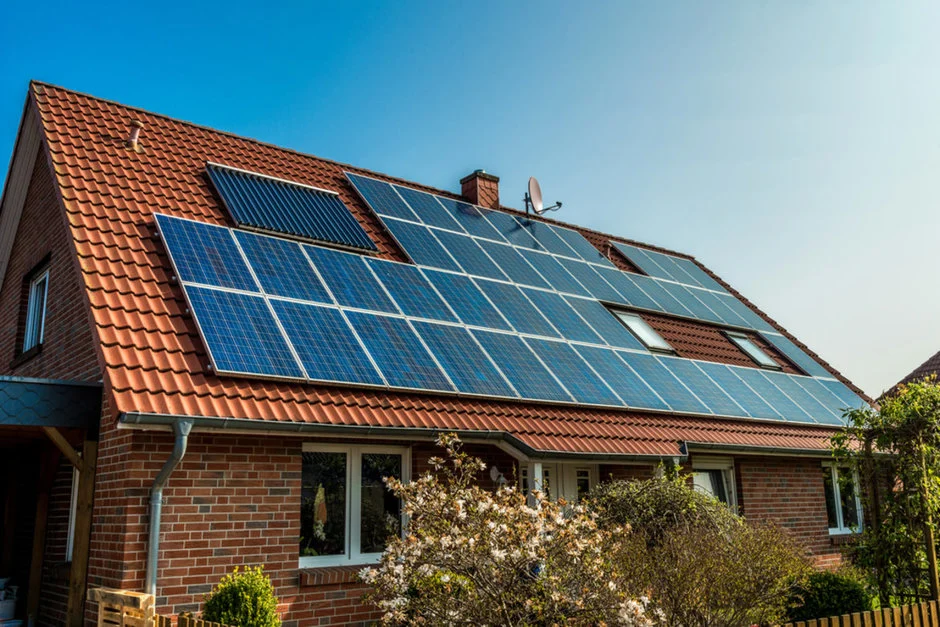 Mode of transport
The battery is a special product. All batteries need to be tested multiple times before delivery, so the production time is 3 to 7 working days for sample, 25working days for bulk order
Please note: The battery cannot be sent to any island address. If you come from an island address, please contact us before ordering.
Guarantee
1) We provide 3 year warranty/1000 cycles for all storage batteries.
2) Any battery that has a quality problem within one month, after providing your proof, we can re-send you a new battery in nest shippment.
3) All our storage batteries are with high-quality batteries and BMS will be 100% tested before shipment.
For the following cases, we do not provide warranty service:
1) The battery is above the water.
2) The battery is artificially damaged.
3) Improper use will burn the battery.
4) Return the battery for no reason.
5) File a dispute without contacting us.
Feedback
1) If you cannot confirm whether our battery is suitable for your motor, please contact us.
2) Any problem is not a problem, as long as you contact us.
FAQ
Q: Can I customize items I like, such as to print our own logo or to alter the design?
A: Yes, we offer OEM/ODM service. Please contact us to check with details.
Q: Can you offer samples?
A: Yes, the sample fee will be 1.5 to 2 times,But will return when you order in bulk.
Q: Can I visit your company and factory in China?
A: Sure, we are more than happy to meet you in Shangrao or zhongshan and show you around our workplace
Our company