Summary:
It is suitable for grading round products such as prunes, plums, jujubes, dates etc.
Working principle:
This ZSJ-7 vibrative grader is mainly composed of frame, vibrative bed, vibrative motor and pull rod, etc. Under the function of vibrative motor, pull rod and springs, the bed vibrates and the products go ahead. The bed consists of several perforated screen with different hole size, so when the products go through the perforated bed, they will be graded into different sizes.
This model consists of six perforated screens and can grade into seven sizes, It's possible to enlarge the line to three modulars with an overall 19 different sizes.
Specification:
dimension:8700*1000*2070mm
power:3.0kw
speed:5.4-26.8r/min(manual adjustment)
capacity:700kg/h
It grades into seven levels, each level's size can be customized.
Product pictures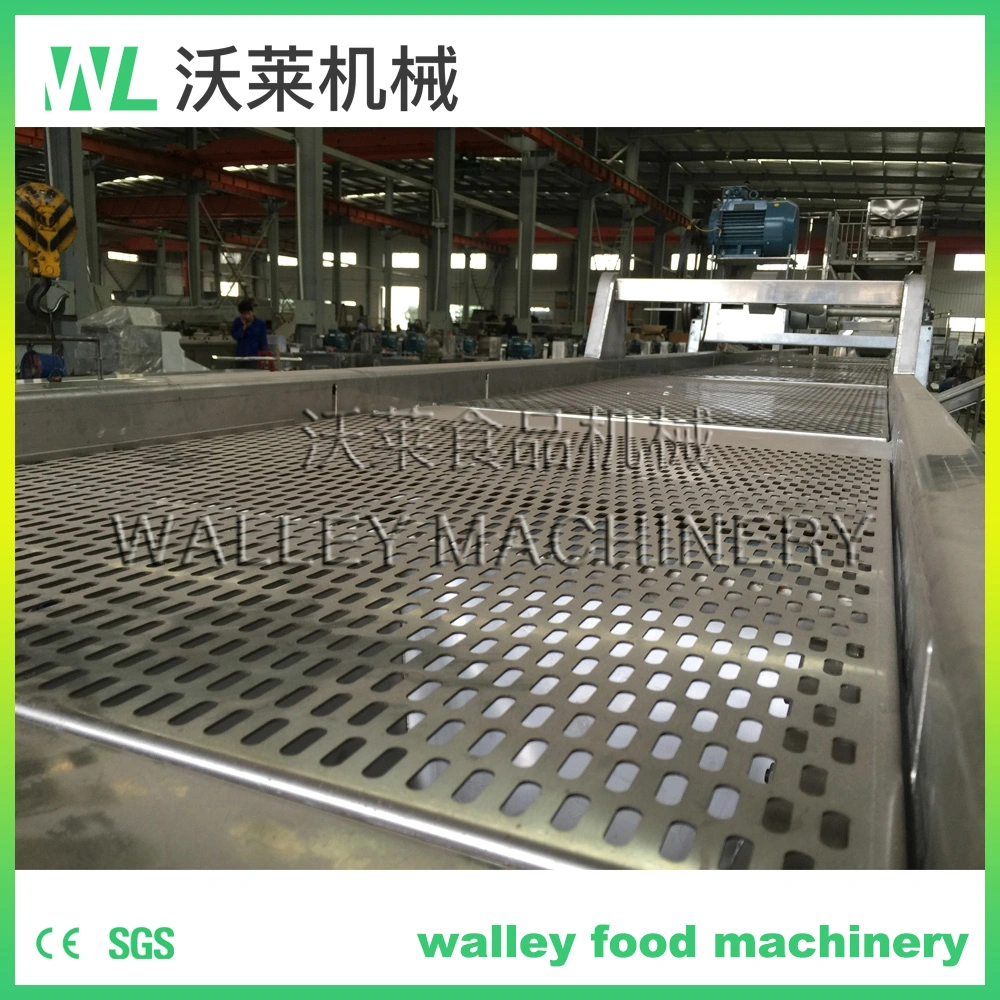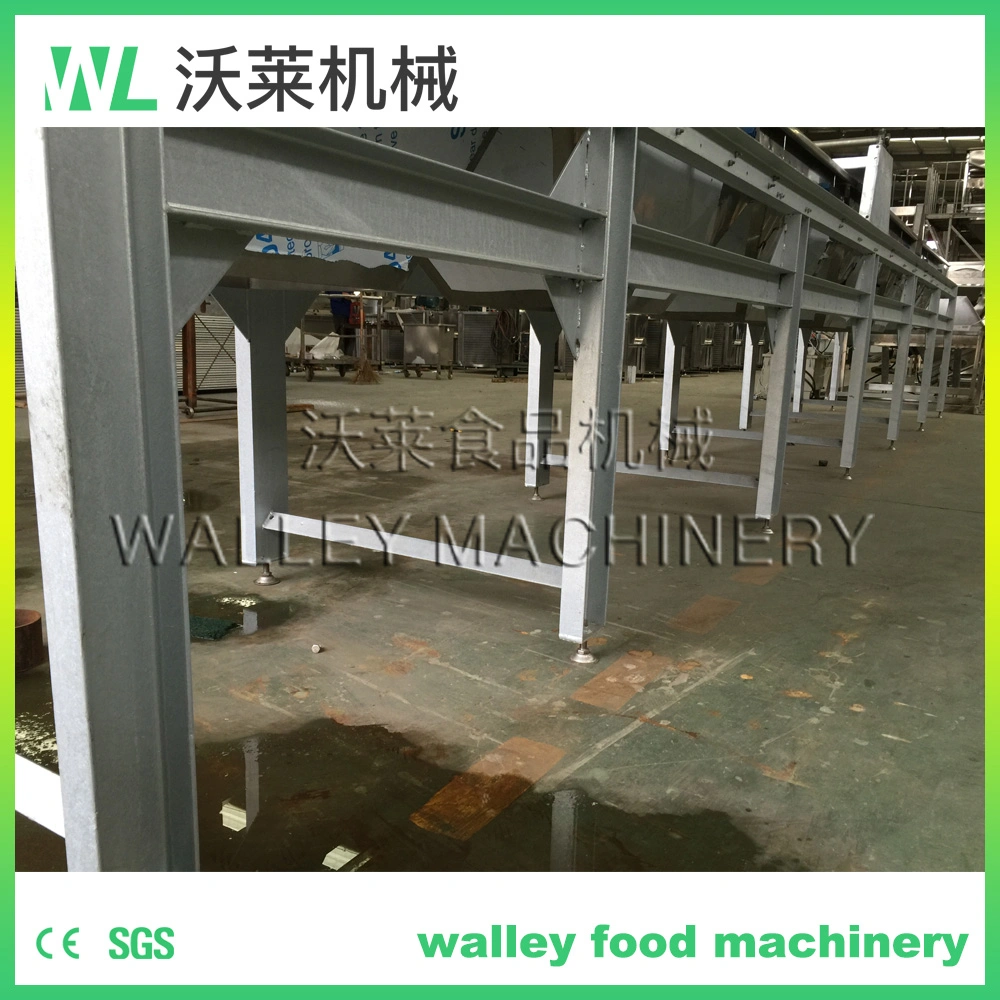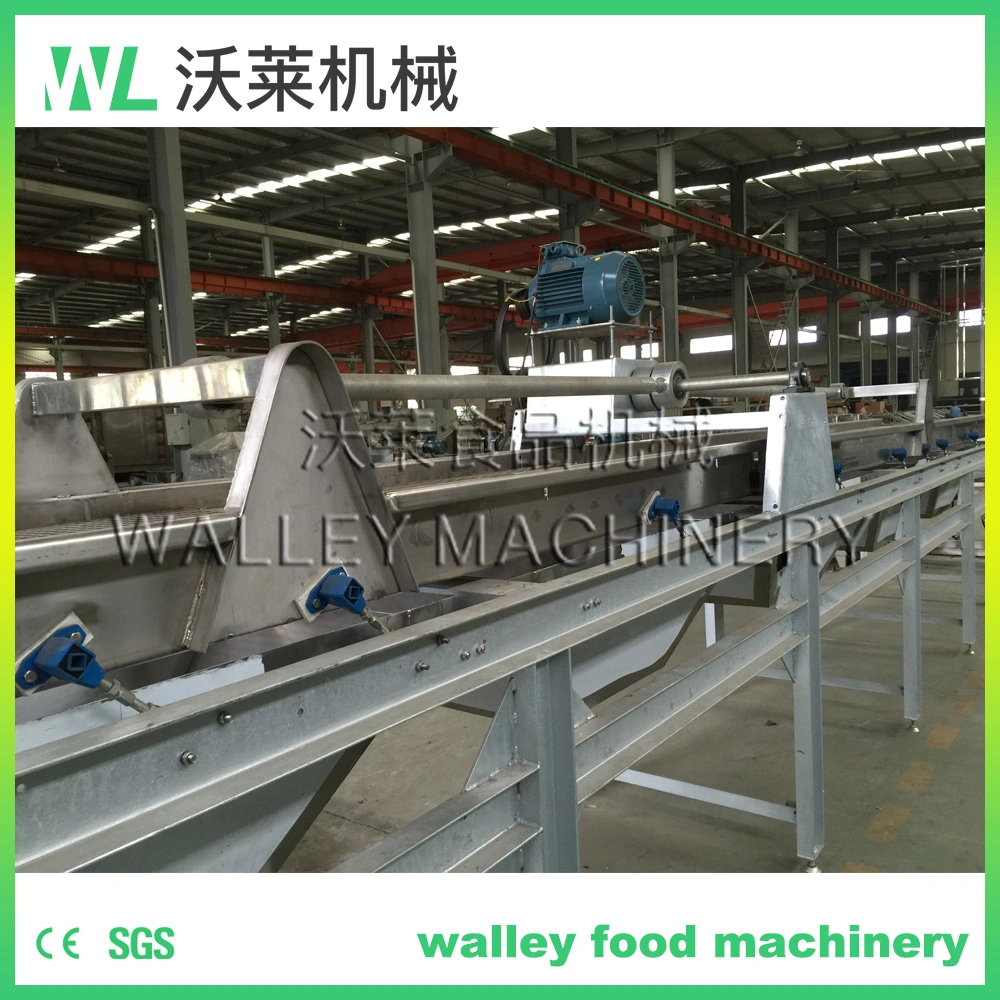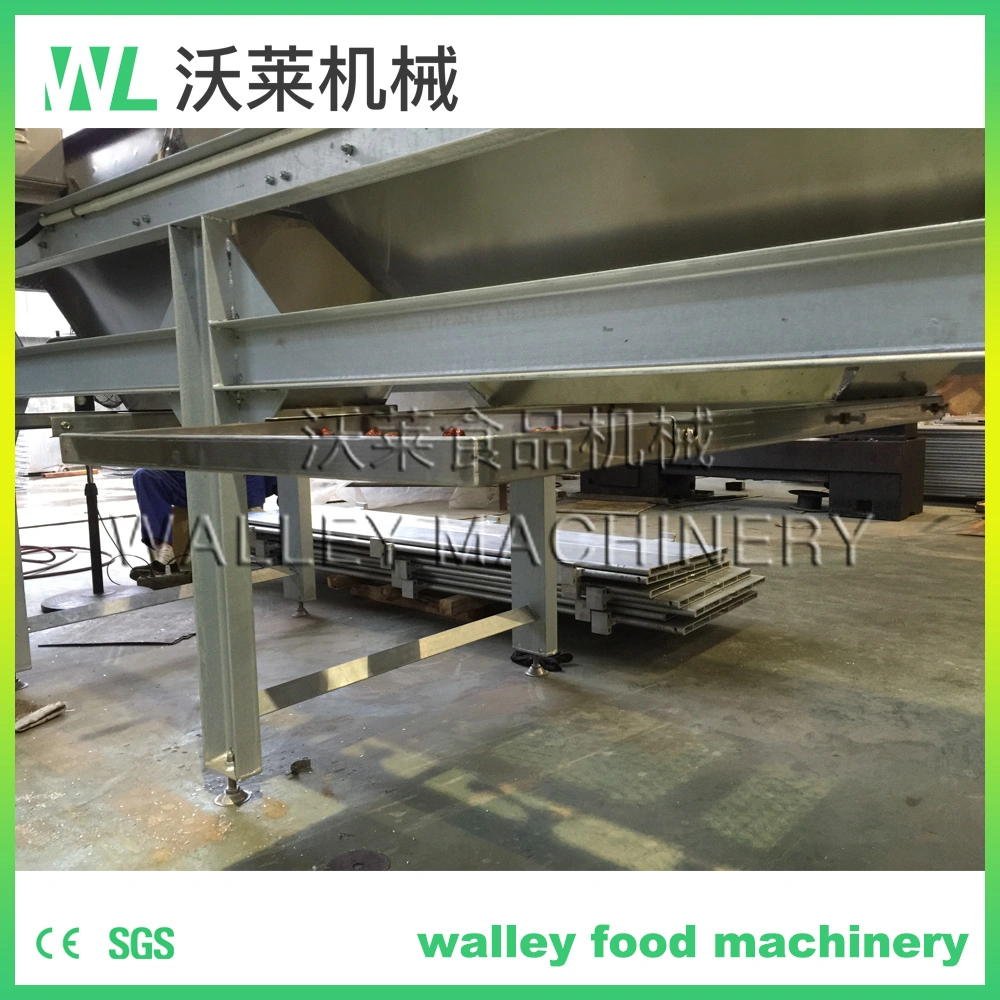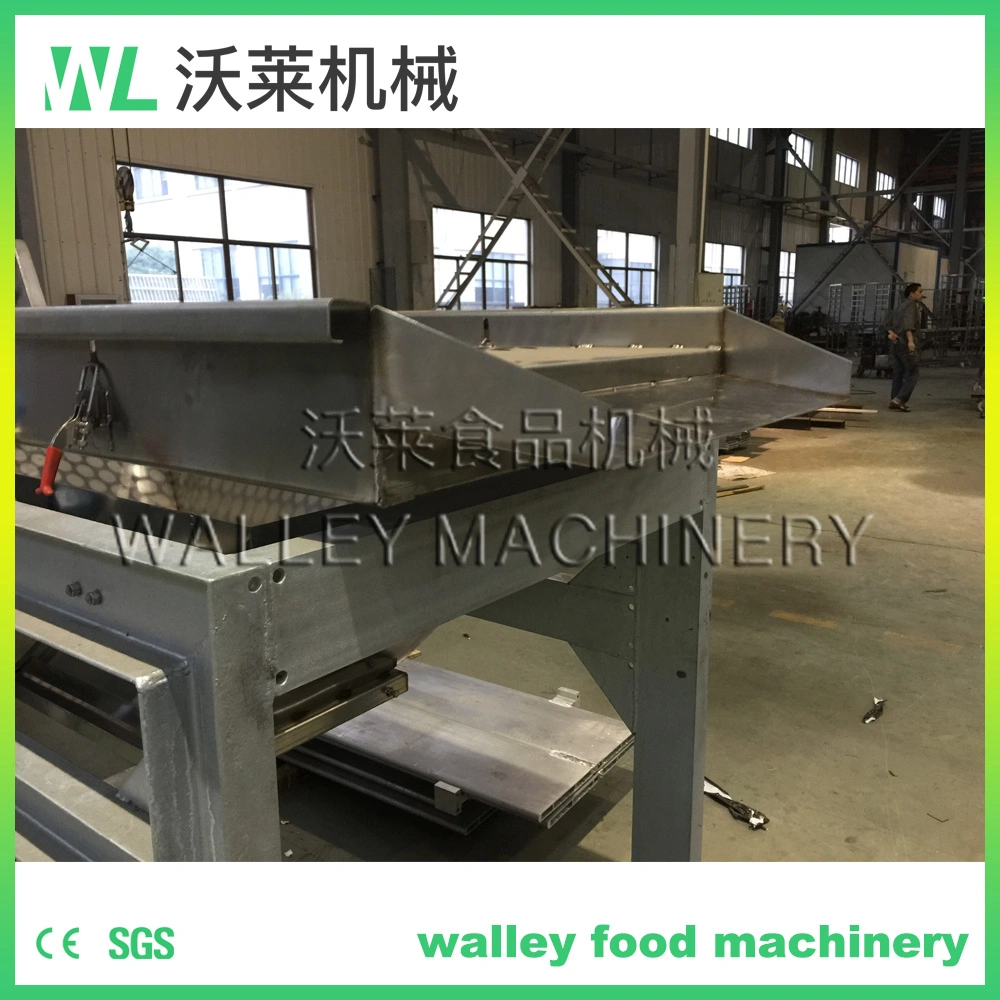 Our customers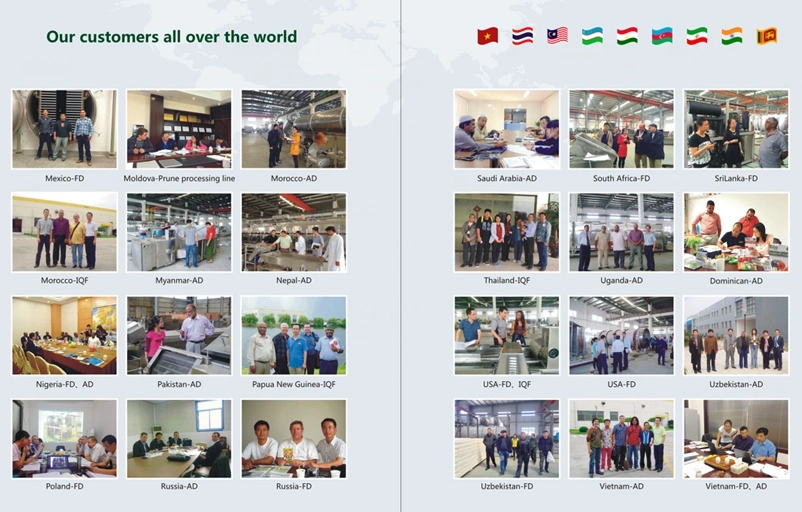 Welcome to inquiry! You deserve it!