We offer a series of professional Li-ion battery packs and chargers for Power Tools( for Dewalt, for Bosch, for Makita, for Milwaukee, for Hitachi)




Fit Model.
* Replace Original Dewalt Battery Code:
DCB180, DCB181, DCB182, DCB201, DCB201-2, DCB200, DCB200-2, DCB204-2, DCB205-2
This unit is compatible with the entire Line of DEWALT 20V MAX Tools:
DCD Series:
DCD740, DCD740B, DCD740C1, DCD740N, DCD780, DCD780B, DCD780C2, DCD776
DCD780L2, DCD785C2, DCD785, DCD785M1, DCD785N, DCD785M2, DCD795D2
DCD985B, DCD985L2, DCD985XR, DCD980L2, DCD980M2
DCF Series:
DCF885C2, DCF885B, DCF883L2, DCF883B, DCF880C1-JP
DCF880, DCF880M2, DCF880C1-JP
DCF883B, DCF883L2, DCF883B
DCF885, DCF885B, DCF885C2, DCF885L2, DCF885L2, DCF885N
DCF886,
DCF895B, DCF895C2, DCF895L2 DCF895L2, DCF895 DCF895N
DCG Series:
DCG412, DCG412B, DCG412L2
DCS Series:
DCS331B, DCS331L1, DCS331L2, DCS331N, DCS380N
DCS380L1, DCS381, DCS391B, DCS391L1,
DCS393, DCS391L2, DCS391L1, DCS391N
DCS391B, DCS381, DCS380L2, DCH214L2, DCK250P2
Packing.
This is our packing,10 pieces in a box.
1.We will pack the products according to the quantity(10 pcs in a box)

2.There is double protection of protective film and carton outside each product

3.There is also a foam board in the box to prevent it from crashing.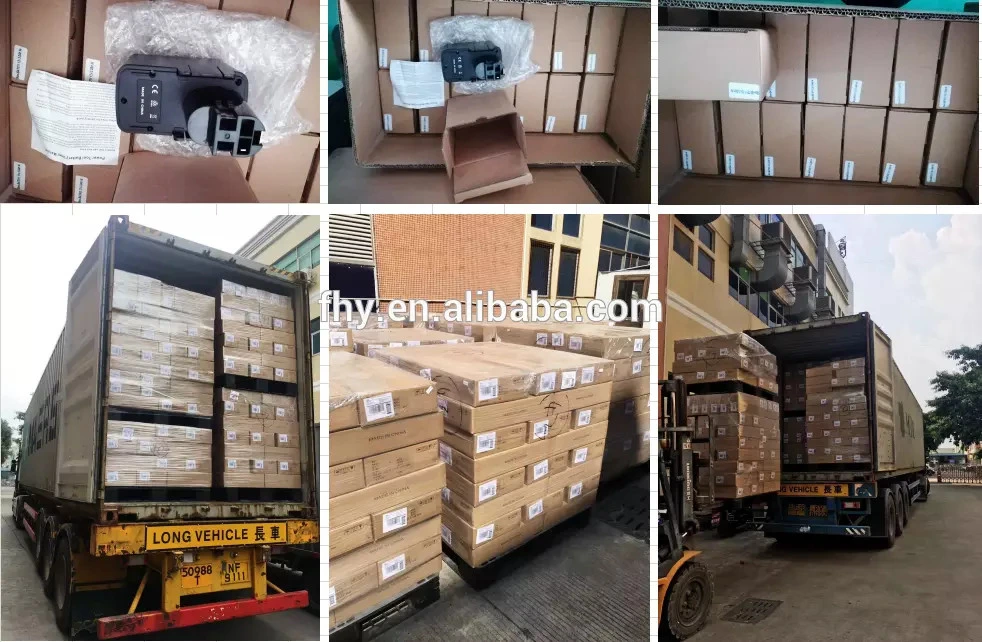 FAQ
Q: Can I get the samples?
A: We can provide samples and return the samples cost in bulk order.

Q: Can your company accept OEM and ODM order?
A: Of course can.We can satisfy all your OEM and ODM demands.
Q: How can I pay?
A:Credit Card /Paypal /TT / Western Union
Q:How do you ensure high quality of your products?
A :Strict QC with 6 steps testing from raw materials purchase to finished product.
Q: What warranty service can you offer?
A: We take every careful step for our customers, provide a satisfactory and strong backup for their sales and promotion. We offer one year warranty for our ac adapters/chargers and batteries.
Payment & Shipping.
1.100% new and original LG or SANYO cells. Factory price ,original quality.
2. High quality products, CE, FCC, RoHs, PSE, UL approval.
3. With short-circuit production function, safe and reliable.
4. Each battery has been tested by OQC to match OEM products.
5. Good after-sale service, long product warranty and continual technique support.
6. Great variety of goods, almost all brands & type for power tools battery and rechargeable batteries.
7. Fast delivery.