Details :
1)Hard Mn alloy steel Q345B was used for 80% chassis.
2)3500kg Max loading capacity
3)Chinese famous brand weichai 92KW
4)Automatic transmission control
5)Four wheel drive, Oscillating gear axles
6)Four wheel hydraulic spread-shoe brake
7)Famous brand Camel battery with Big AH
8) 17.5-25 agricultural tire
9) warm Cabin with luxury seat, Adjustable steering wheel, Heater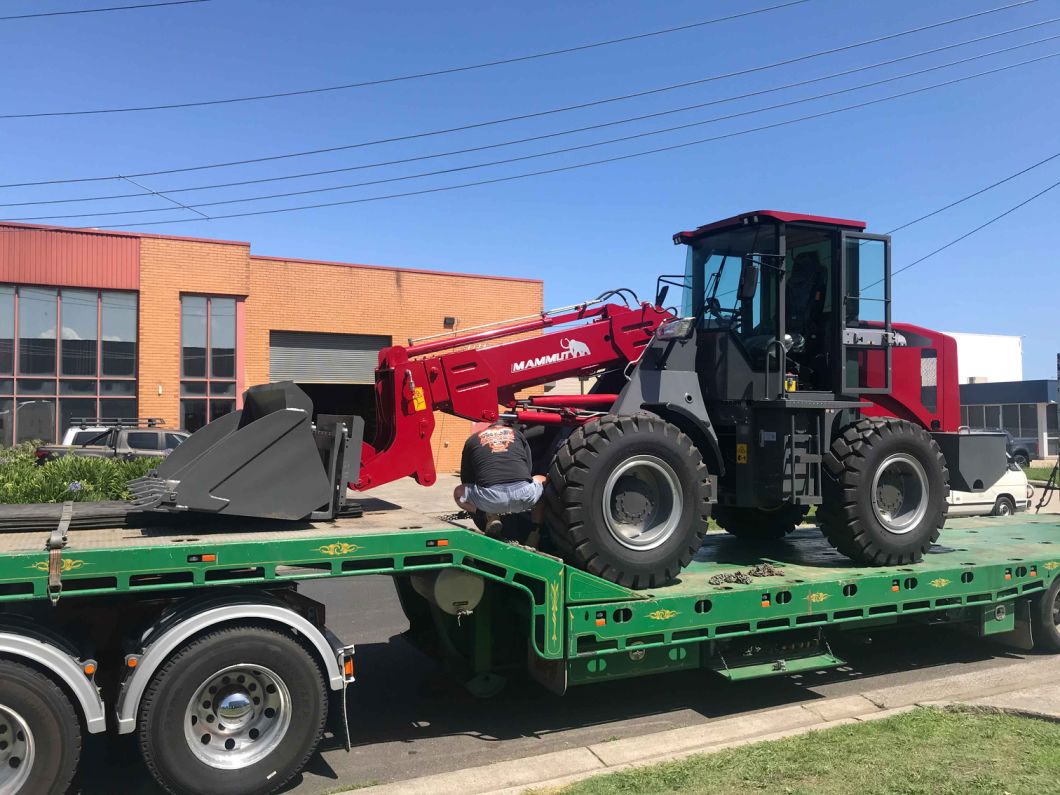 Advantages :
1.Rops approved:the cabin space is 30% larger than normal.
2.weichai engine :powerful ,low emission ,low fuel consumption,low noise ,moneysaving.
3.wheel reductor,Oscillating rear alxe for best stability.
4.Extremely strong articulation joint
5.low boom pivot for perfect view
6.sliding elements free of wear.
7.hydraulic hose well protected in telescopic boom
8.very strong carriage fast and safe hydraulic coupling of tools .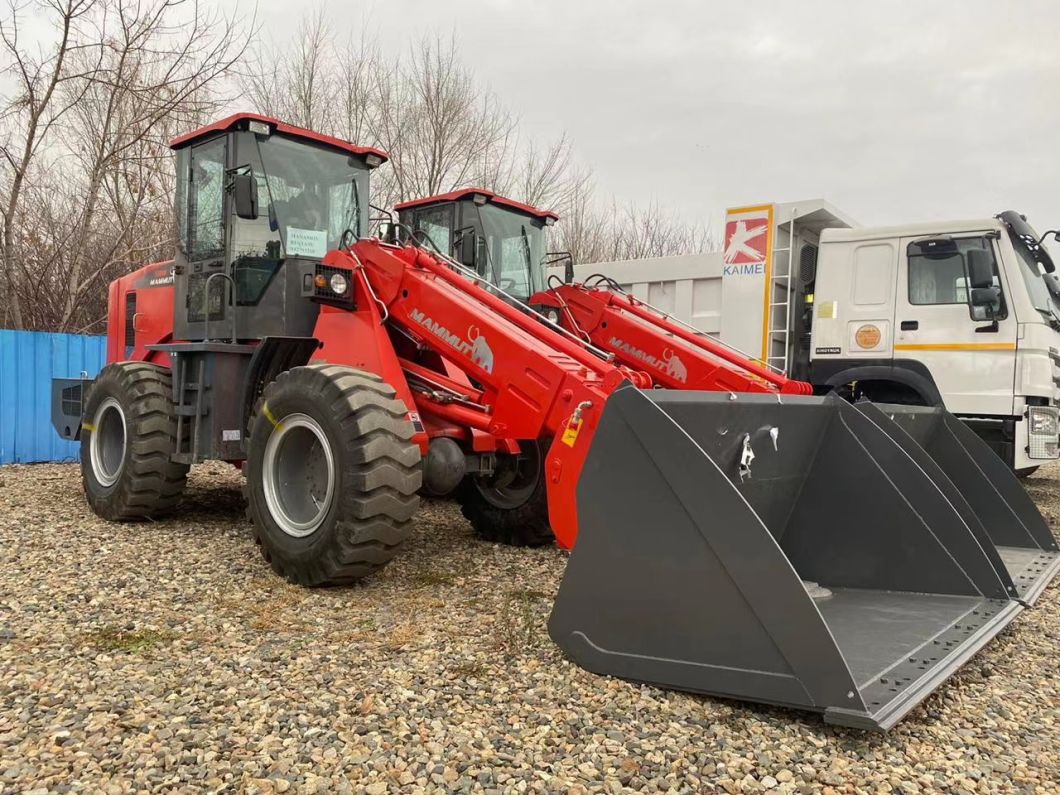 Products Description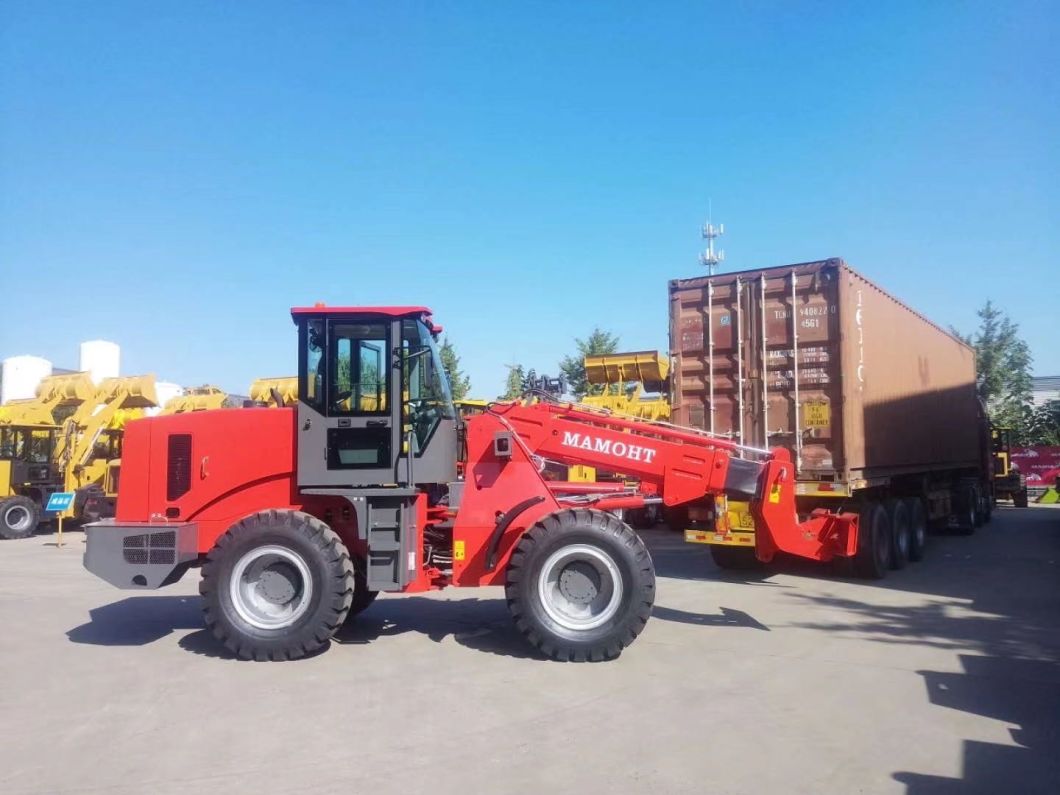 Product DescriptionStandard Configurations

1) Standard bucket
2) weichai 92kw engine
3) Backward camera, USB, Radio
4) Closed cabin
5) Joystick
6) E4 Lamps /LED working lamp
7) Quick hitch
8) New heavy-duty articulation
9) 17.5-25tyres
10) Adjustable seat
11) Luxury interior

Optional Configurations

1) cummins 92kw engine
2) Attachments
3) Digital display instrument, electronic joystick
4) Pneumatic seat
5) A/C
Model

3ton telescopic boom loader

engine details

Model

weichai engine

Rated output(kw)

92KW

Type

In line,vertical,water cooled,four-stroke

Number of cylinders

4

Method of starting

Electric

Specification

Lifting capacity(kg)

3500kg

Lift height(mm)

5800mm

Dumping height

4500mm

Lift TIME(mm)

3S

Operate weight (kg)

7500kg

Working system

Maximum speed

35km/hr

Drive Mean

Four Wheel drive

Maximum gradeability

30

dimension

7400*2150*3150mm

Tire

tyre size

17.5-25

Standard Configuration and Feasure

Standard bucket

Joystick control

Back camera

Adjustable seat

Cab heater

yunnei engine

FOB QINGDAO

Warrantyperiod:

1year

; package:

1units/40HC

; deliverytime:

35days

; payment:

TT30% deposit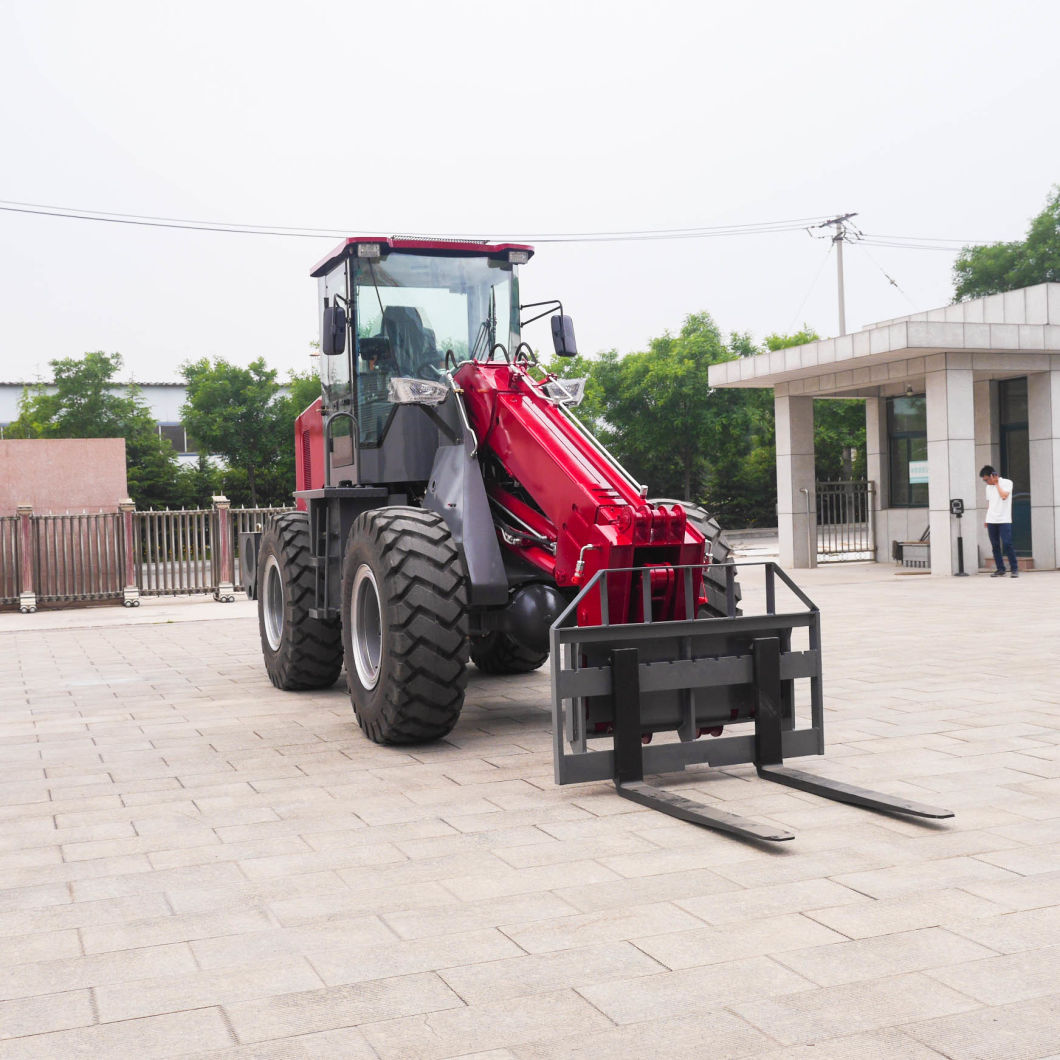 Attachments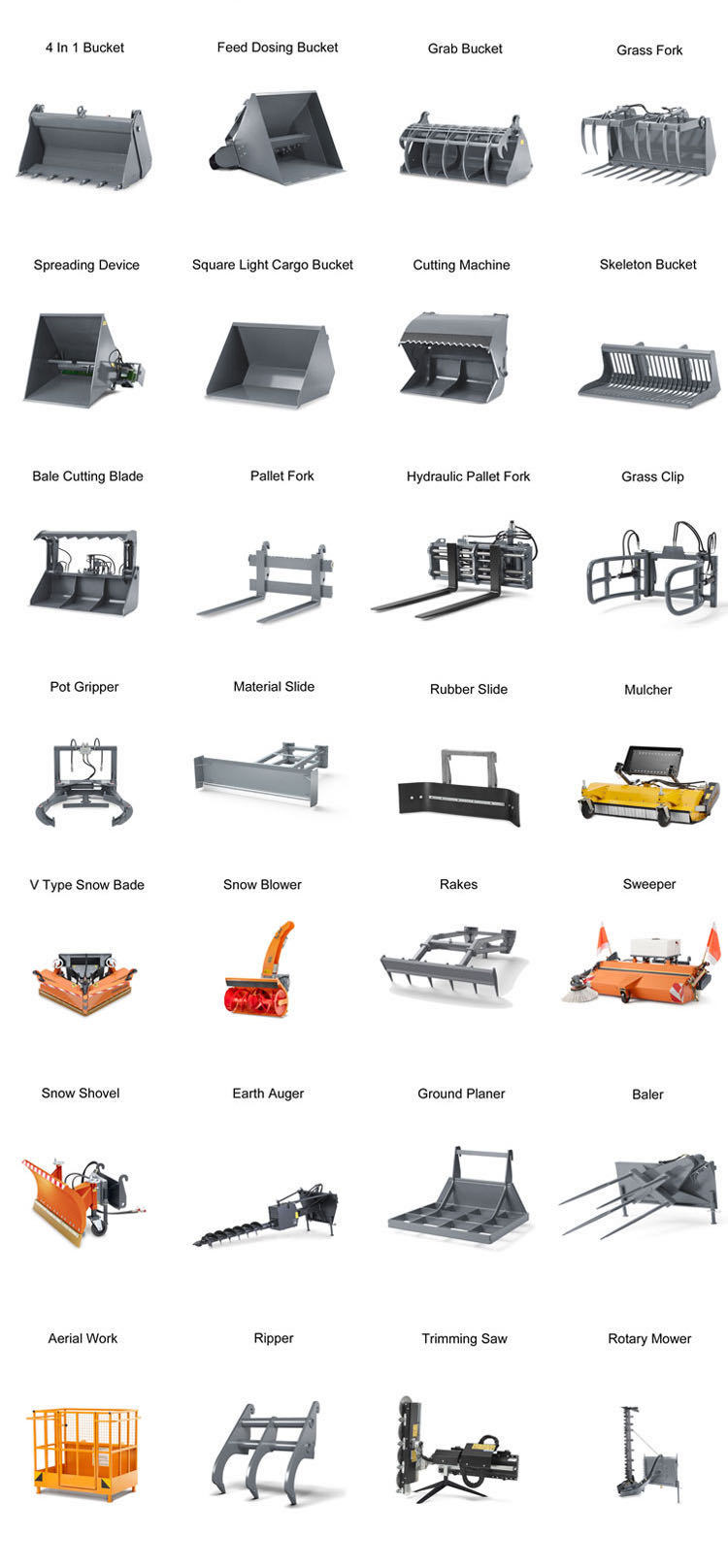 Shandong OUJIN Engineering Machinerry Co.,ltd is mainly engaged in the production and management of the construction machinery of medium and small loaders ect,which mainly produces the MAMMUT series of engineering mechanical deformation products such as wheel loaders of 1-6TON ,motor grader ,3-3.5 TON terrain forklift ,telescopic loader ,MAMMUT grass grasping machine,wooden grabbing machine and snow grader machine.MAMMUT covers an area of 50000 square meters of production plant currently.In the early of 2011,a high quality and modern plant as well as a research and development center will be established at the third stage of engineeringat Caterpiller Industrial Park according to the companys develpment strategy.It is with a total investment of 320million yuan,covering an area of35000 square meters ,with annuel sales revenue of over 230 million yuan which is of high standards and highquality.MAMMUT has a frist class R&Dteam ,a frist class manufacturing team and a frist class after-sales service team .It passed ISO9001 international quality management system certification and European CE certificate in one time . The products of MAMMUT are
always in sync with the advanced level of the world and shaping a new image of MAMMUT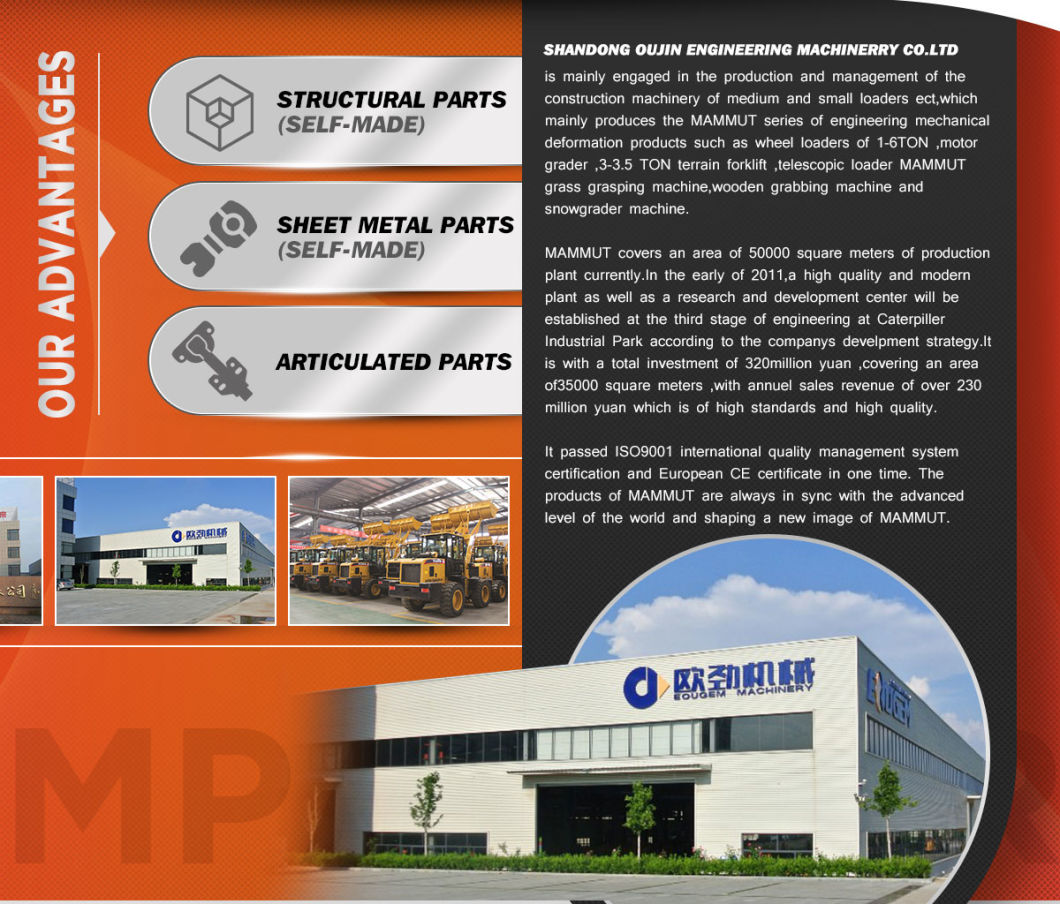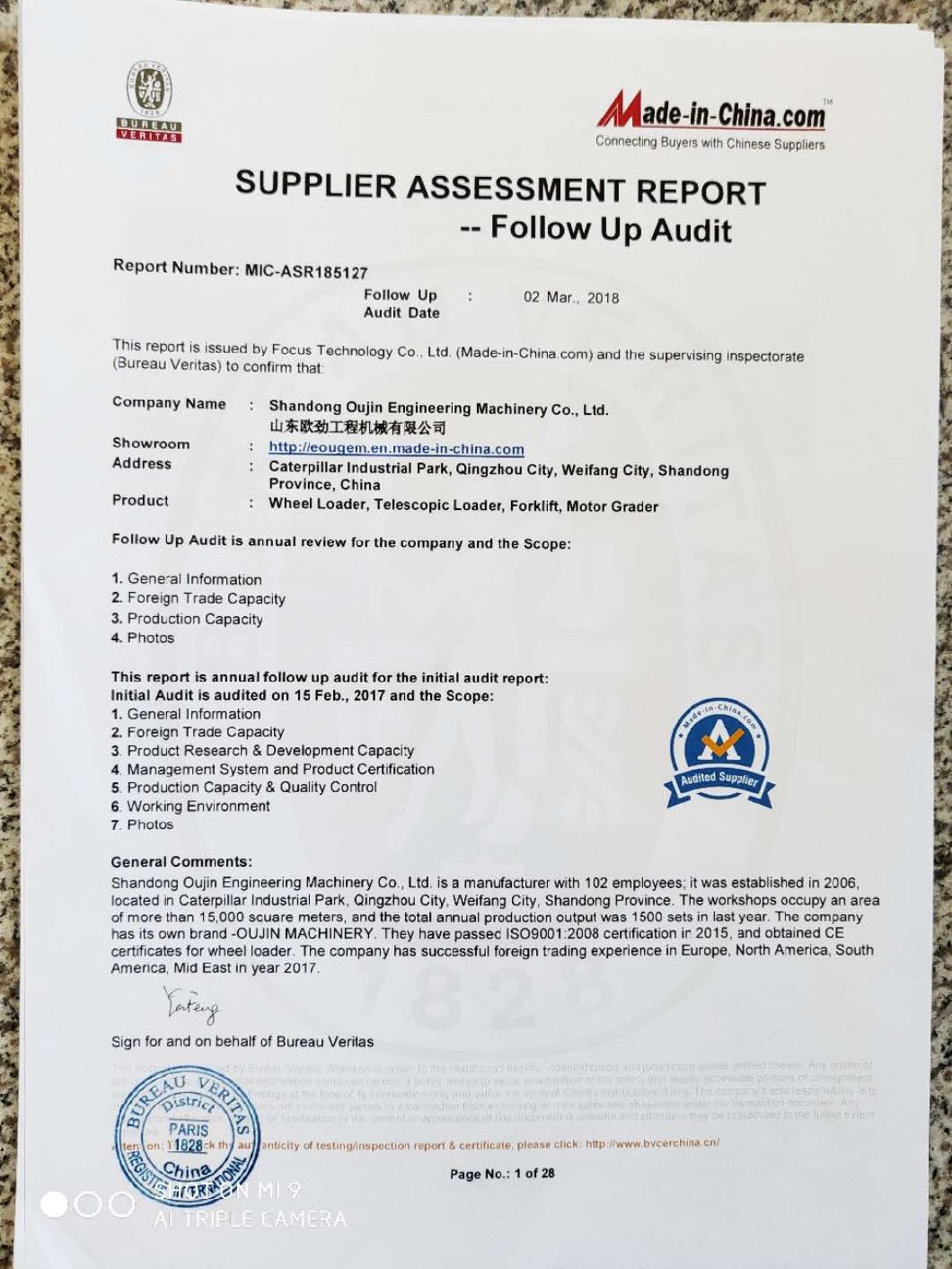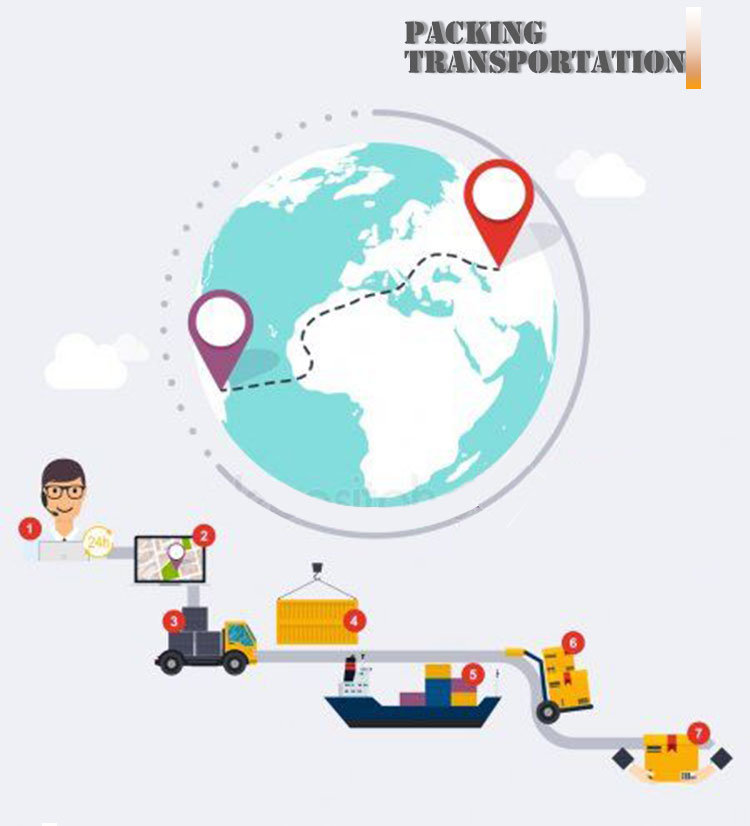 1. Hotel reservation,Airport pick up,Free repaint and maintenace for machine
2. Free repaint and maintenace for machine,Tour and shopping guidence.
1. a 1-year warranty for Engine & Pump under correct use.
3. Lifetime consultation on problem occured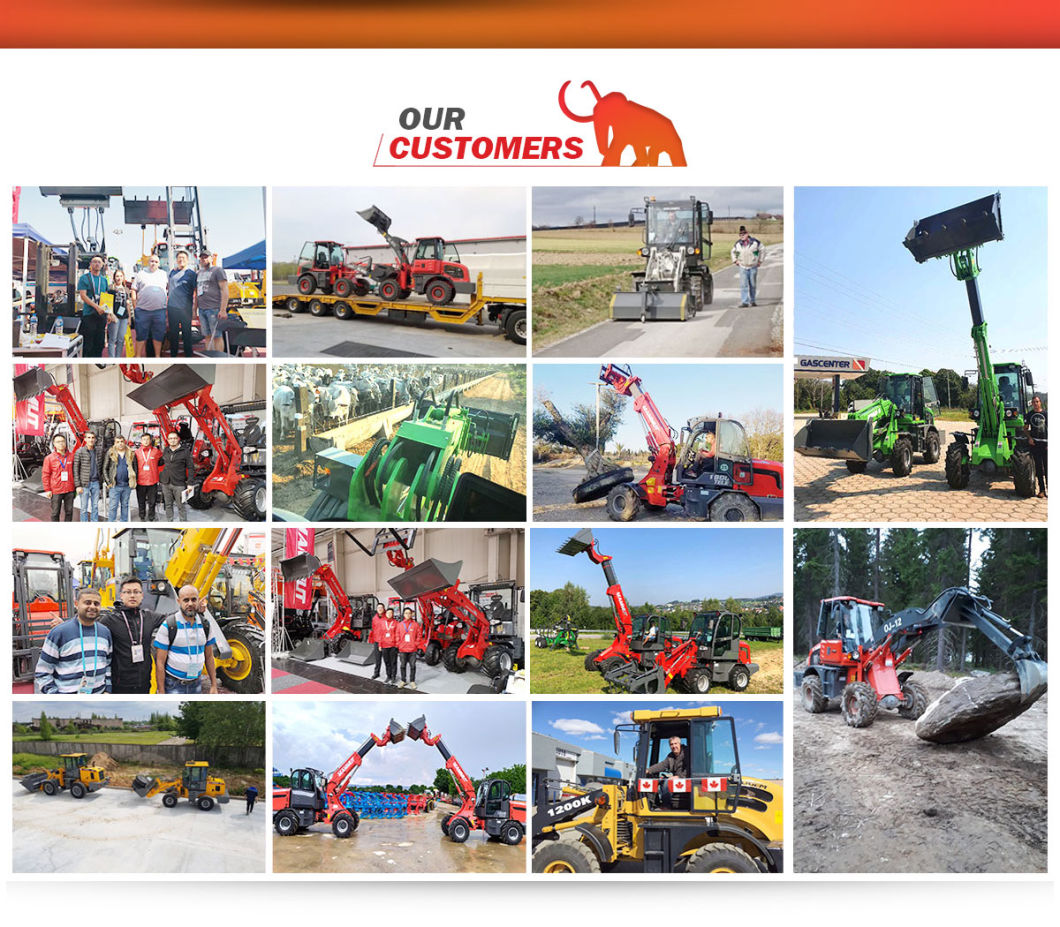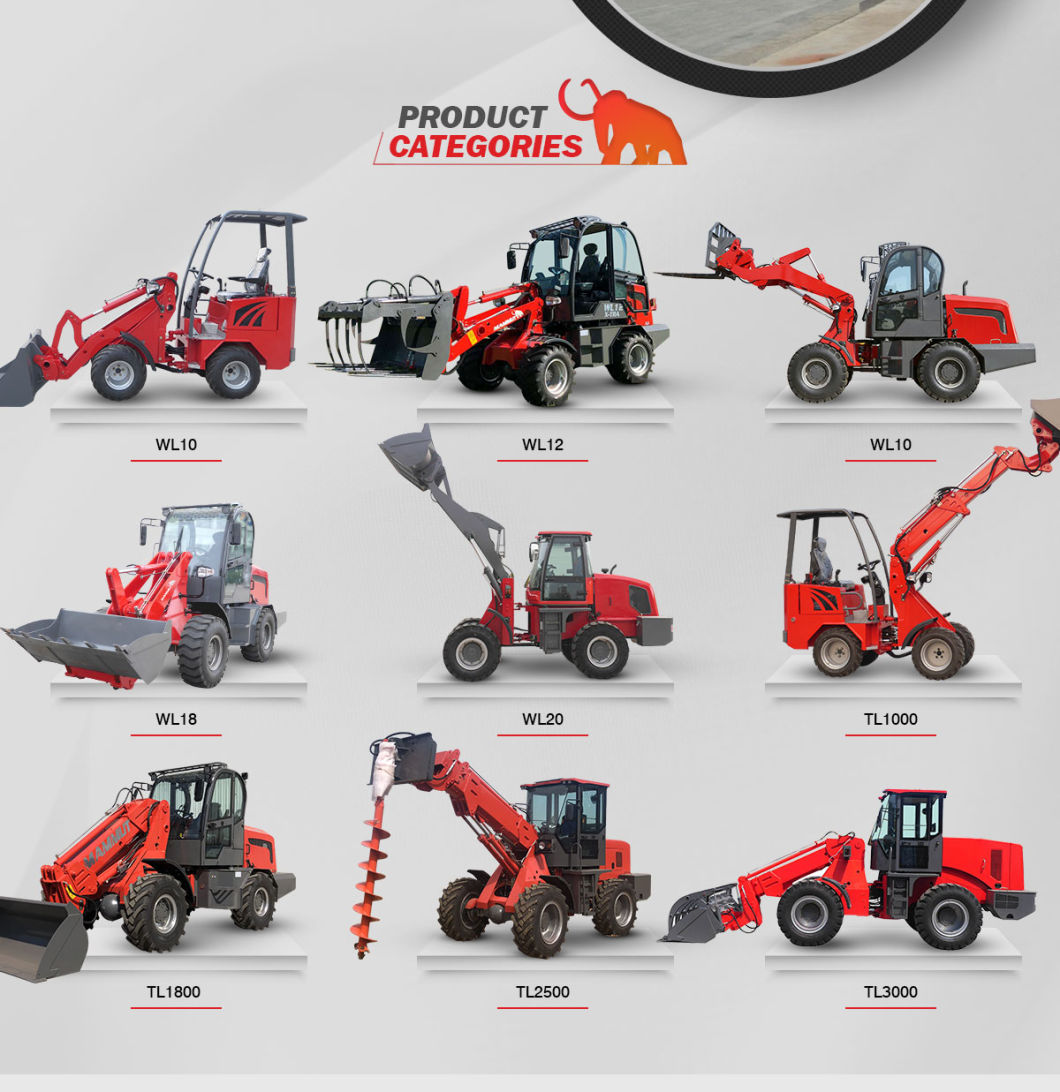 1. Which certifications do you have for wheel loaders?
A: CE, ISO9000, SGS, etc. are applicable to different countries 1 regions, and agree with othercertificates required by customers.

2. Is it convenient to visit the factory?
A: Welcome everyone to come to visit our factory,we are in WeiFang city.Also high speed trainarrive at our city.Make sure your trip date we will arrange it for you.

3. What are our advantages over manufacturers / factories?
A: (1)Competitive Price and construction machinery are treated with best dealership prices every year. From numerous comparison and feedbacks from clients,our price is more competitive than manufacturer/factories. (2)Quick response-our team is consisted of a group of diligent and enterprising people,working 24/7 to response client inquires and question all the time. Most problems can be solved within12 hours.

4. How long is our price valid?
A: We are a tender and friendly supplier,never greedy on windfall profit. Basically, our price remainsstable through the year.We only adjust our price based on two situations: (1)The rate of USD: RMB varies significantly according to the international currency exchangerates. (2)Manufacturers/factories adjusted the machine price, because of the increasing labor cost,and reducematerial cost.




Contact us